My vow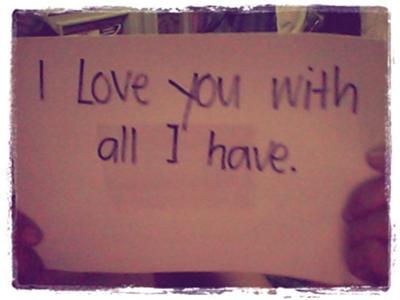 In our 4 years and 9 months, I've never been happier being with you, you are the best thing that happen to me. I cannot imagine myself without the only person that could love, care, and understand me the way that nobody could. You showed me that love can never be painful always, you let me feel an unconditional love once I thought you could just receive from your parents. You've never been less proud of me even when I'm at my lowest point of life.
As I'm writing this right now, my tears keep falling from my eyes. I just cant thank you enough for the overflowing love and happiness that you're bringing into my life. I promised to love you as long as I live.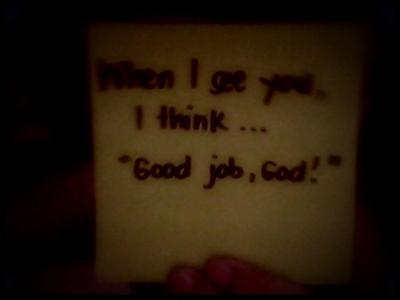 I feel so secured, safe, protected when I'm with you. Thank you for being my eyes, ears, hand and feet without you my life is incomplete. You are truly incomparable, I always thought I'm the luckiest to have you. Thank you for letting me feel I am wanted, needed and appreciated. You're my greatest love, I never thought that I would love somebody more than anyone else anything else. I'm sure sorry for the times I was not able to show you how much I care, love and appreciate you. As I always said, you've never been less special to me.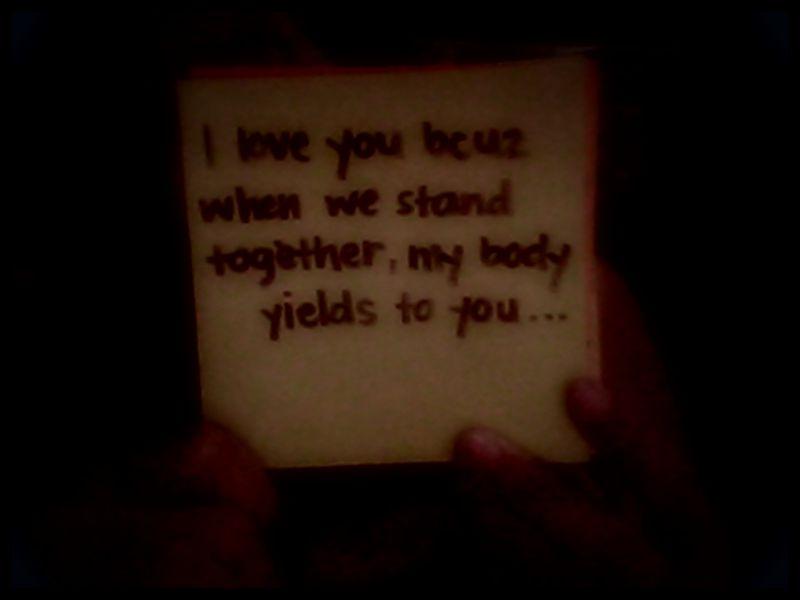 I want to travel the world with you, only you.